GIT Mom
Chicago, Illinois, USA
GIT Mom stands for Get It Together Mom! The GIT Mom parenting system focuses on mom and her happiness. If mom feels confident she will parent confidently. GIT Mom helps moms to live their happiest, guilt-free life!
Share your badges!
Copy and paste this code into the sidebar of your blog.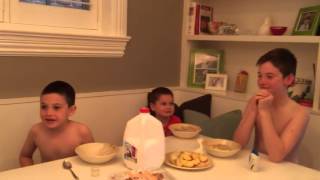 Sorry, there are no posts here yet.