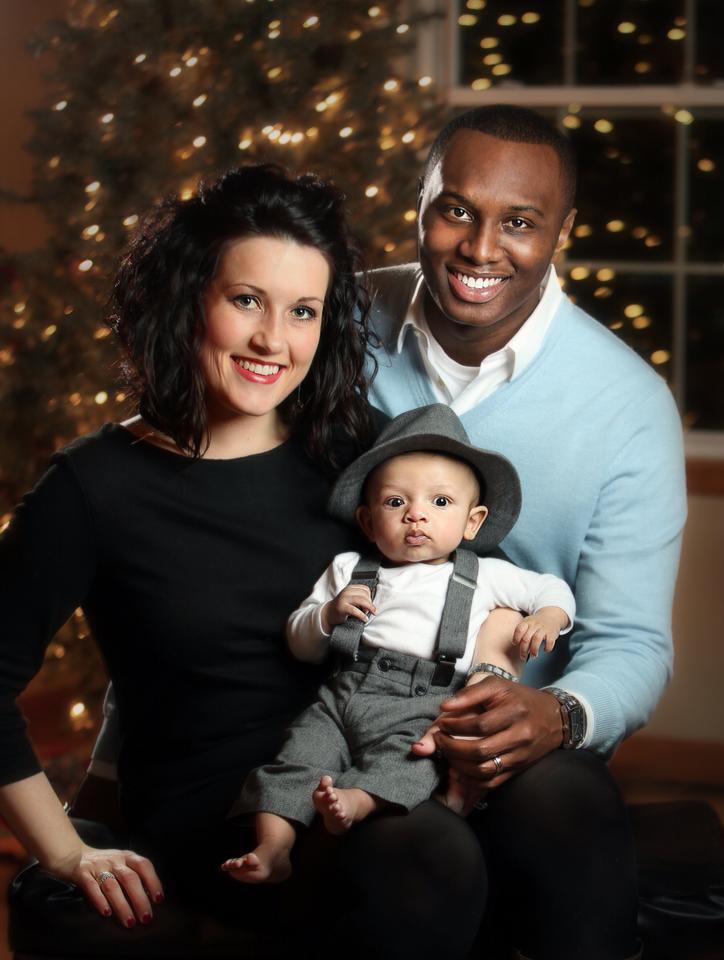 I've been a dad for all of two and a half years. While I'm no veteran, I have learned a few things, very quickly might I add. Whether it's my child's temper tantrum or coping with the hectic lifestyle that is parenting, I've found that "TIME" is typically the best solution to everything.
How so? Easy!
It takes so much longer to get ready to go out with your family when you have kids so now we've added that extra TIME to our regular "get ready" routine. Is it fun waking up earlier to get ready? No, but instead of stressing out trying to make it out of the house on time, we start earlier. It takes more TIME, but we aren't always running late anymore.
My son can be unpredictable at times. Which kid isn't!? At any given moment, not getting his way can throw him into a rage. Temper tantrum? SIMPLE. I let my son have TIME to himself to throw a fit, rolling around on the floor screaming (safely of course), while I take TIME to finish something else that needs my attention. It allows me not to get frustrated or angry at him and he typically sees that his temper tantrum isn't worth it. There's always TIME out as an option too. LOL
But most importantly when I feel overwhelmed as a parent, I make TIME to spend one-on-one with my wife. We love a good date night, sometimes both Friday AND Saturday if need be. It's good for both of us to sit down and get back to us without our son being around. From something as simple as a quick dinner date or movie, it's important to take TIME to reconnect.
And once we've reconnected the three of us always enjoy spending TIME as a family. We do things my son enjoys, like playing football in the house (the kid's got an arm!), hide and seek and Legos.
Parenting is a new adventure every day and it's important to savor every moment. Before you know it the TIME has flashed right before your eyes.
This post comes from the TODAY Parenting Team community, where all members are welcome to post and discuss parenting solutions. Learn more and join us! Because we're all in this together.