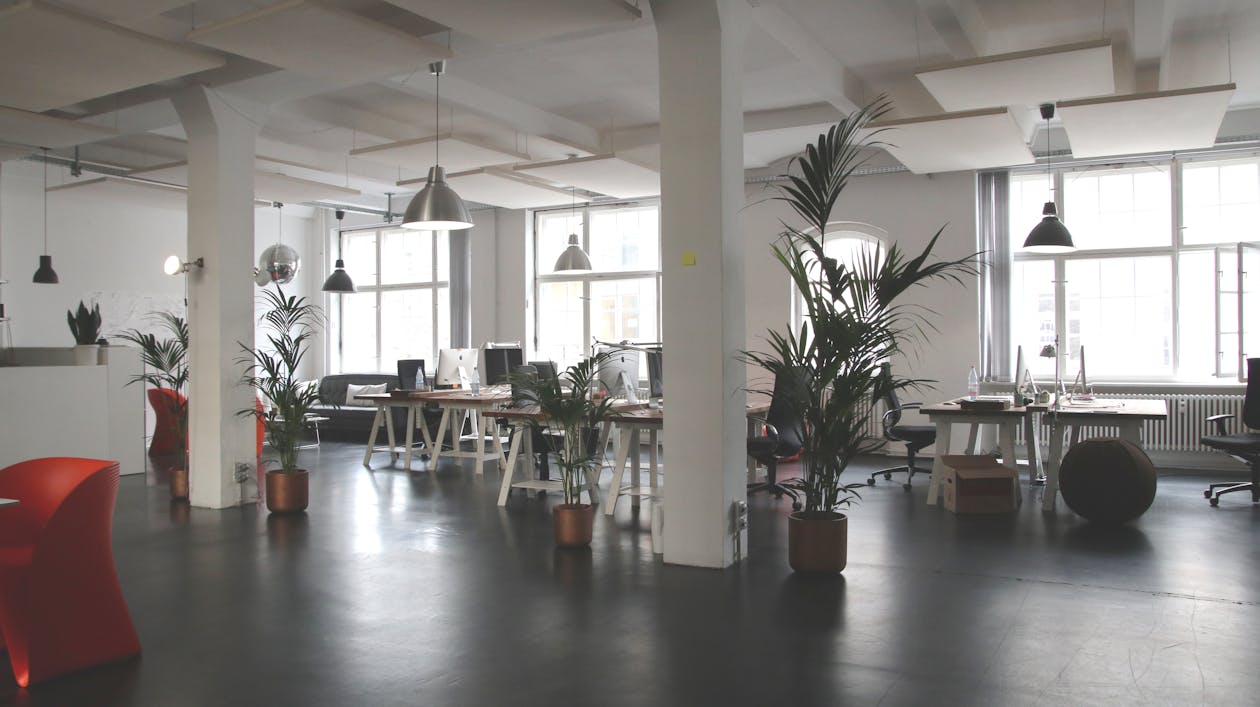 Similarly to a lot of people, I've moved to another state in the USA for my job... And although I will be going back home for Christmas, I wanted to make this blog post a little different, and discuss what special 'christmas' traditions we have at work.
Only, I've been reading a lot of the other posts surrounding traditions, and in particular, christmas traditions, and they all seem to be family-related... Which is why I wanted to create mine a little differently.
I work as a senior content writer at a digital marketing agency, and so as you might have guessed, it's an office job.
With that being said, the atmostphere in this office is really special, and everyone is particularly friendly... I say this because I've worked in marketing agencys previous to this one, and there were always issues between the departments, particularly the content, SEO & PPC departments.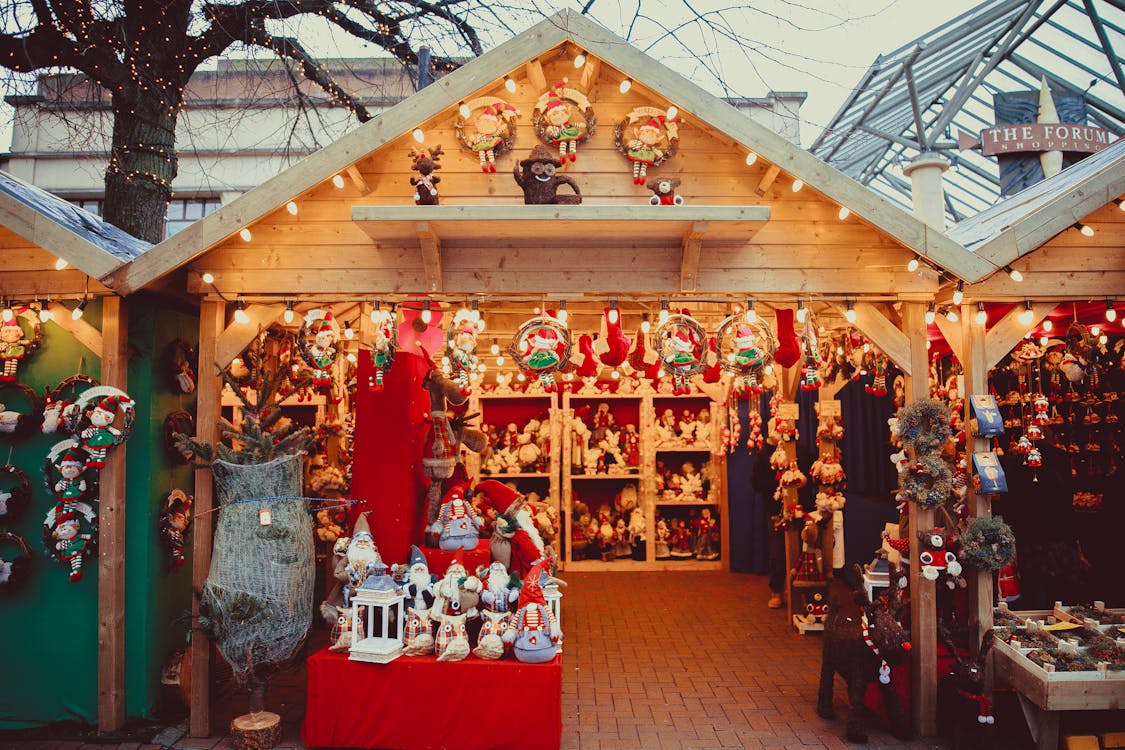 However, where I work now, we have an office nearby the christmas markets located in the center of St. Pete, so we'll regularly go for hot cups of coffee and mulled wine after we've finished work.
Additionally, we don't have a traditional 'Secret Santa', in the sense where someone has to purchase a gift for someone else.
Instead, we have it where we try to help that person, as much as we possibly can, without them knowing, it can be as creative or as basic as you like.
As for the clients, well for as long as we're getting them results, AKA they're seeing increases in their search engine rankings via the campaign agency rank tracking system, then that's enough for them!
All-in-all, I enjoy the christmas period... And although it can be busy at work, creating new marketing strategies for clients, it's extremely rewarding.
Not to mentions, there's plenty to learn with new algorithm updates that affect our workflow.
This post comes from the TODAY Parenting Team community, where all members are welcome to post and discuss parenting solutions. Learn more and join us! Because we're all in this together.