Jenny Triplett
Powder Springs, Georgia, USA
Co-author of Surviving Parenting in the 21st Century & Surviving Marriage in the 21st Century, Co-host & co-producer of a weekly radio & TV Show, blogger for The Huffington Post & Good Men Project, requested speaker and social media influencer.
Share your badges!
Copy and paste this code into the sidebar of your blog.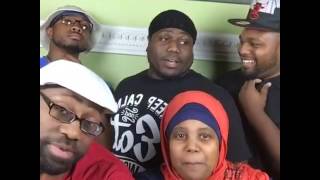 Sorry, there are no posts here yet.