Kristin Cruz and The Momtourage
Los Angeles, California, USA
Longtime Southern California Morning Radio Personality & TV Host raising kids on a ranch outside LA. Kristin's own Production Company curates Live & Digital Marketing Events for the entertainment industry, made especially for Mom Bloggers! Her clients include Disney Channel, Marvel, the Air Bud franchise & more. Kristin writes about her company on her Company Blog "Momtourage".
Moms working in New Media can find creative content ideas there, entertainment trends, discussion starters & tricks of the trade from an Entertainment Veteran. Email Kristin@KristinCruz.me if you live in LA & would like to attend one of her events. Apply to the MomsInMedia Group on Facebook for a sisterhood of supporters, special perks & exclusive invites.
Share your badges!
Copy and paste this code into the sidebar of your blog.
Kristin Cruz and The Momtourage's Posts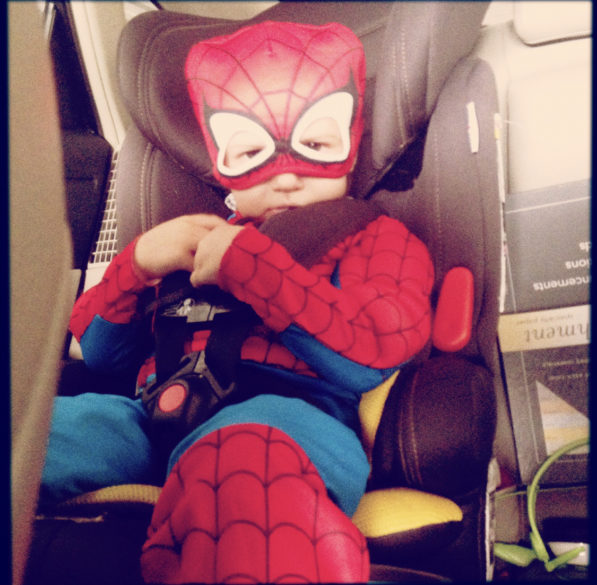 Sorry, there are no posts here yet.